Michael J. Mazza, J.D., J.C.D.
Michael Mazza is a practicing civil and canon lawyer who advocates on behalf of clerics, religious, and lay people. He also represents dioceses and religious orders. With over 20 years of civil law experience, Michael provides canon law services to those who need professional legal advice, expertise, and representation. If you are in need of a canon lawyer, especially if you are an accused priest, contact Michael Mazza J.D., J.C.D.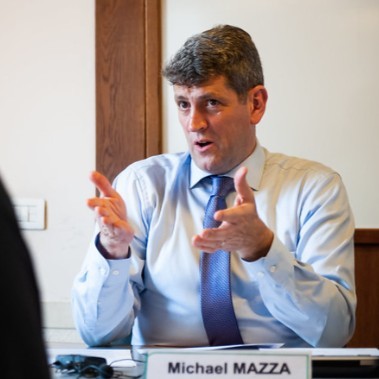 Years of Civil Law Experience
Advocacy for Clerics, Religious, and Laity
Too often, the rights of the faithful – under both canon law and even natural law – are not being observed, even by some in the Church. If you need an expert canon lawyer to help you vindicate your rights, please let me know. If you are a priest accused of misconduct, it is vital that you avail yourself of competent canonical counsel as soon as possible.
Demographic tensions, financial struggles, and ideological differences can cause tensions within parishes and within dioceses. If your group needs an objective opinion or expert advice, I am here to help.
Declarations of Nullity "Annulments"
The process surrounding a declaration of nullity regarding a marriage can be confusing and painful. If you need an independent advocate to hear your story, please call.
Attacks on reputation are becoming more common – and more damaging – in this age of the internet and social media. If you believe that your good name has been harmed, I am ready to advocate on your behalf.
"Michael's help was indispensable in helping me remain in ministry. I am grateful for his wise counsel and steady hand at a time of great stress for me."
 – a diocesan priest (East Coast USA)
"The members of our parish who retained Michael to help us in our dealings with the diocese were very pleased with his professionalism, his diligence, and his promptness in replying to our concerns."
– a parish group (Midwest, USA)
"In addition to his excellent legal advice, I am very grateful for Michael's patient ear and caring heart during my struggles with my diocese. Without his help, I'm not sure where I'd be at the moment."
– a diocesan priest (Southern USA)
Publications and Presentations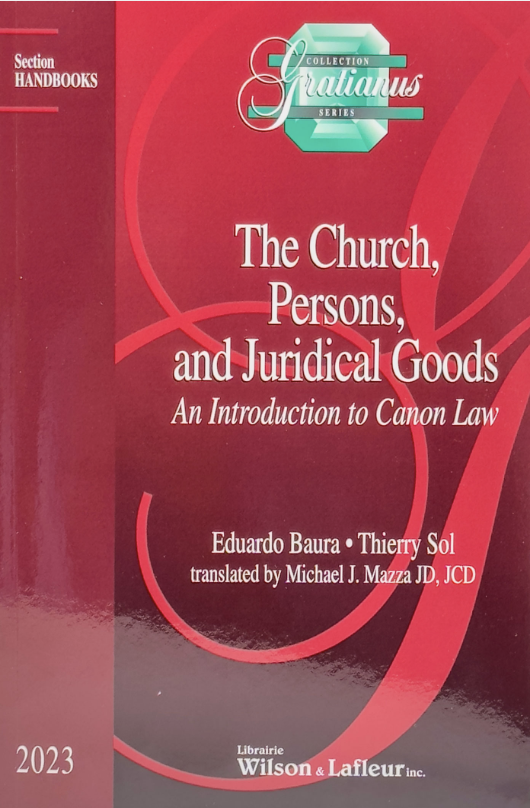 The Church, Persons, and Juridical Goods: An Introduction to Canon Law (translator)
– Wilson & Lafleur
(released Nov 2023)

The Nature of Law, the Role of Justice in the Church, and the Vocation of a Canon Lawyer
– Career Day Speaker to Students
(20 Oct 2023)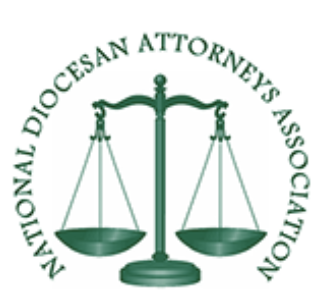 Standards of Proof in Preliminary Investigations
– Rocky Mountain Regional Meeting Speaker
(14 Oct 2023)

The Importance of Standards of Proof at the "Heeding the Call of Truth" Conference
 – CLE Presentation at the Annual CBA Conference at the Scalia School of Law
(27 Oct 2023)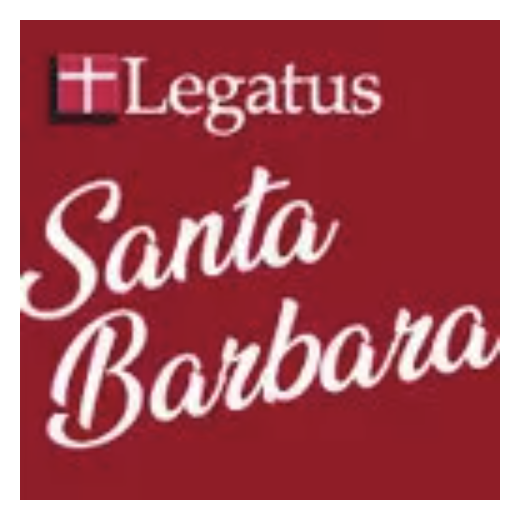 Justice in the Church:
The Rights and Duties of Catholics
– Santa Barbara (CA) Legatus Chapter Speaker
(18 Oct 2023)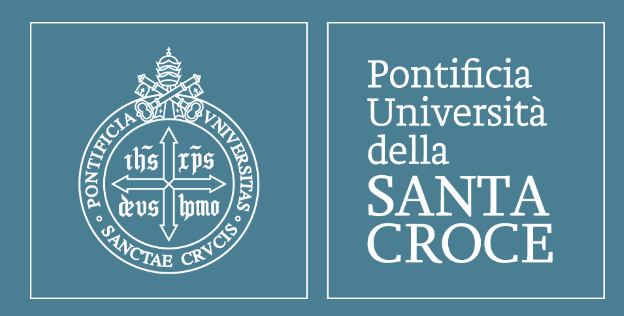 La garanzia del diritto di difesa nelle procedure penali amministrative

(The guarantee of the right of defense in administrative penal procedures)
 – Alumni Webinar
(7 June 2023)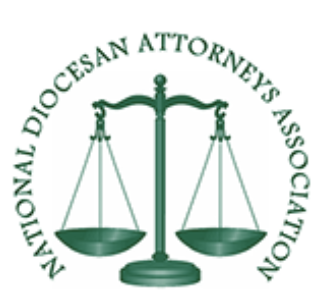 The Rights of Priests and Pastors
– Rocky Mountain Regional Meeting Speaker
(22 Oct 2022)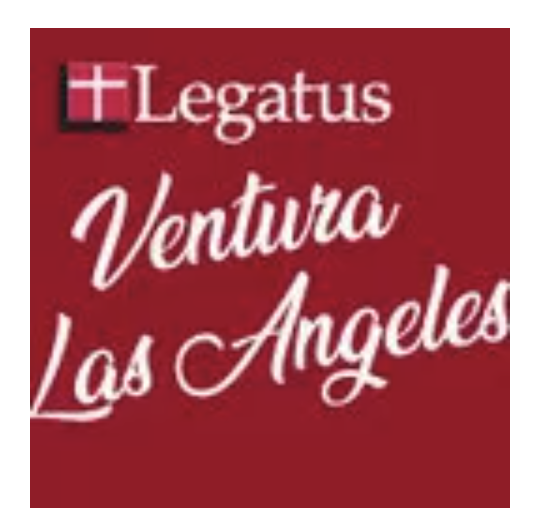 Justice in the Church:
Do Catholics Have Rights?
– Ventura/North LA (CA) Legatus Chapter Speaker
(19 Oct 2023)
To learn more about canon law services and how I can help, please send an email, or call (+1) 605.416.9303 (United States) or (+39) 02.99770.088 (Italy). I look forward to speaking with you.
Frequently Asked Questions
Powered by BSC Consulting, LLC